Assigned to subscribers
In a corrosive opinion, the learned community condemns policies that make it impossible to achieve decarbonization objectives, and calls on France to oppose them.
Interview by Geraldine Woessner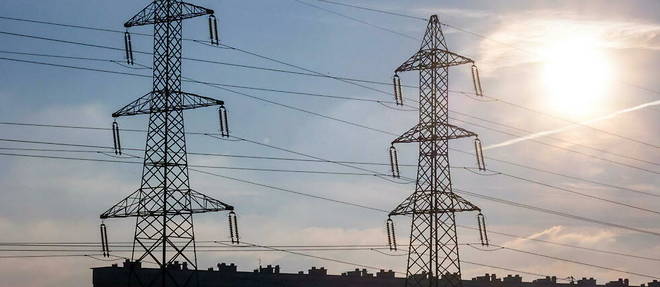 Audio playback for subscribers only
"V.SAt this time, we can no longer avoid joining hands with the European Union", says Denis Rank, President of the Academy of Technologies… The independent public institution that brings together the best French experts in technologies and applied sciences (including four Nobel Prize winners), recognizes such an open criticism of a public policy. But times are serious: Elisabeth Bourne has presented a "very ambitious" plan to cut French emissions, to meet new EU targets of cutting European greenhouse gas emissions by 55% by 2030 compared to 1990, the academy worries.
"The planned routes are neither reliable, nor technically feasible, nor optimal…